Entertainment agency in Germany ✨ Corporate entertainers for hire from Munich to Berlin

---
Corporate events entertainment agency in Germany
Bergvagabunden is your corporate events✨ entertainment agency in Germany 🇩🇪 For events all over Germany, we provide typical entertainment. We are entertainers our selves and know most of our colleagues all over the country. If you are looking for agencies to help you with your corporate event, your private party, your exhibition, your launch, gala dinner or your wedding: Bergvagabunden agency will find the perfect artist for you.
---
What an international entertainment agency does for you
An international entertainment agency provides everything you need for your next event. Apart from offering artists or entertainers and talents, agencies should be open for every question and desire you have.
Maybe you are looking for a theme, that help you achieve the marketing intention you have with your themed event. Typical themes are (for example) summer party or (in Germany) Oktoberfest.
Or maybe you are not sure which event venue to pick. Professional agents will be able to recommend various venues, from private party venues (for birthdays and weddings) to corporate event venues like exhibition centres, hotels or meeting venues like halls in a fair.
Corporate entertainers for hire
We know many professional corporate entertainers for hire.  Just let us know what kind of entertainer you wish to see at your event or beer festival and we will provide you with the right one. 
Entertainment in Germany: Berlin Dusseldorf Frankfurt  Munich Stuttgart
As Germans, we are specialized in local bookings, like DJs & Djanes in Berlin, reception bands in Dusseldorf, Bavarian dancers (Schuhplattler) in Frankfurt, oompah bands in Stuttgart or traditional musicians in Munich. Contact us anytime if you are interested in entertainment in Germany.
Oktoberfest bands booking – not only in Germany
Let's create a real beer tent mood and Bavarian atmosphere with the right Oktoberfest bands booking! As a Germany based entertainment company we provide professional entertainment, e.g. in Dusseldorf. Our Oktoberfest band offers typical Bavarian entertainment, that is loved by local and international people. We play traditional German live music – as well on stage and mobile and unplugged. If you need Bavarian entertainment in Munich, Frankfurt or Berlin (Grunheide) we are happy to receive your enquiry – let us be your corporate event planner.
Venues in Munich
In Munich you will find stunning venues for all numbers of guests. Wether you need a decent restaurant for 10 people, or a cozy cabin for 100 people or even a hall for more than 1.000 people: Munich offers event venues for all kind of groups. Just visit the list with the 10 best corporate event venues in Munich 2020!
Typical enquiries ...
pole dancer
japanese entertainment
human statue
dueling pianos
comedy magician
circus show
christmas entertainment
children's entertainment
acrobatic dance and acrobatic act
floor piano
russian dance
flamenco dancer
abba bands
acoustic cover
mexican dance
beatboxing
celebrity look alike
alice wonderland characters
pantomimes
lady magician
sexy contortionist
chinese magician
lady magician
male contortionist
slack wire act
water ballet show
corporate magic productions
traditional spanish music
party clown
clown birthday party
clown for party
fun fair games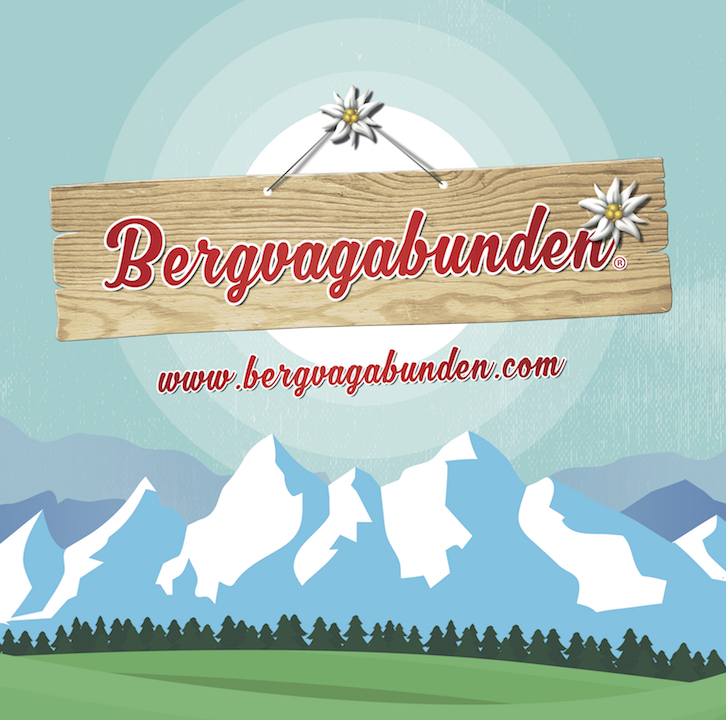 You can book / hire Oktoberfest themed entertainment in Germany and world wide! Bavarian acts, bands, lederhosen dancers and entertainers based in Munich will come to you. You need a polka music
 dance group with a typical dance show, doing their  live dance performance at private events, gala dinners or drink receptions – you need typical traditional german, tyrolian and bavarian music – just contact Elmar, as your personal coporate event planner in Munich or Berlin.
Planning and hosting a corporate event
As a corporate event planner you might have asked yourself: How much does an entertainment agency cost? What is the price for an entertainment agency? Unfortunately, it is not possible to answer this question out of the blue. Not because corporate event services have different prices, but entertainment agents have different things to do. If they help you to find entertainment artists and don't have to attend your event or if they are mainly responsible for everything that takes place during your event. Do you need a talent management or talent agency – probably for last minute entertainment – they help you with the booking. But every entertainment agency will be happy to get in touch with you and discuss your ideas and wishes. Germany is not the land of milk and honey, rather of schnitzel and beer – but it is a land full of opportunities and walkabout bands.