Rooftop party entertainers in Berlin & Munich ✨ Bands, DJs, musicians for hire ✅
---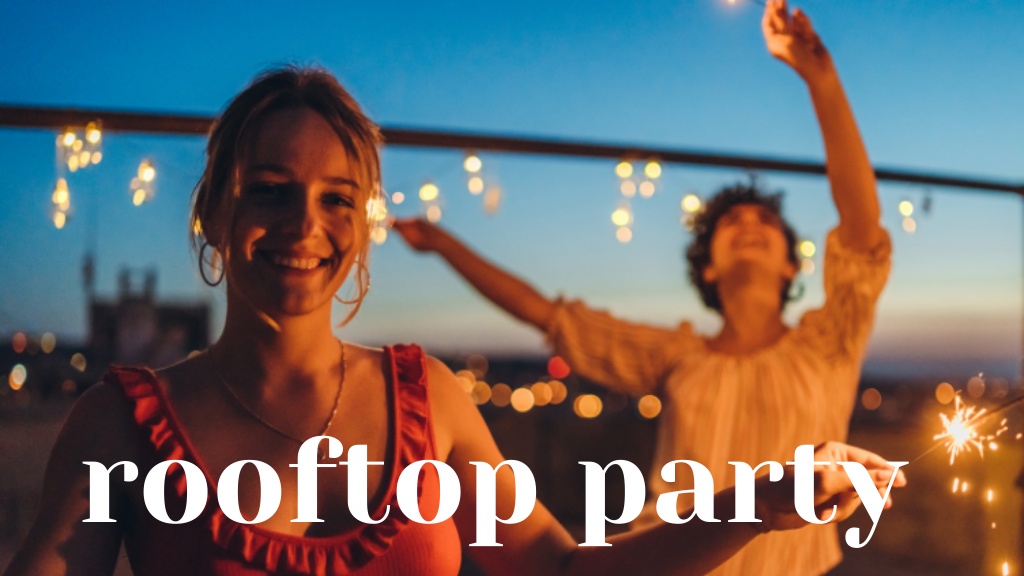 Picture: Rooftop party in Berlin (© canva.com)
---
Rooftop party 2024 in Berlin & Munich
A rooftop party: there is no better way to celebrate your stay in Berlin or Munich in 2024. Imagine a warm summer night and a magnificent view of the city. Your clients enjoy the unique atmosphere combined with cold drinks and good music. You can go in any direction: make your corporate event formal with a fancy dinner and a classy dress code. Or keep it cool with a casual dress code and a flying dinner. No matter if you serve cocktails or beer in bottles, people will love you when you organize a rooftop party.
---
Enjoy the music: rooftop party band in Berlin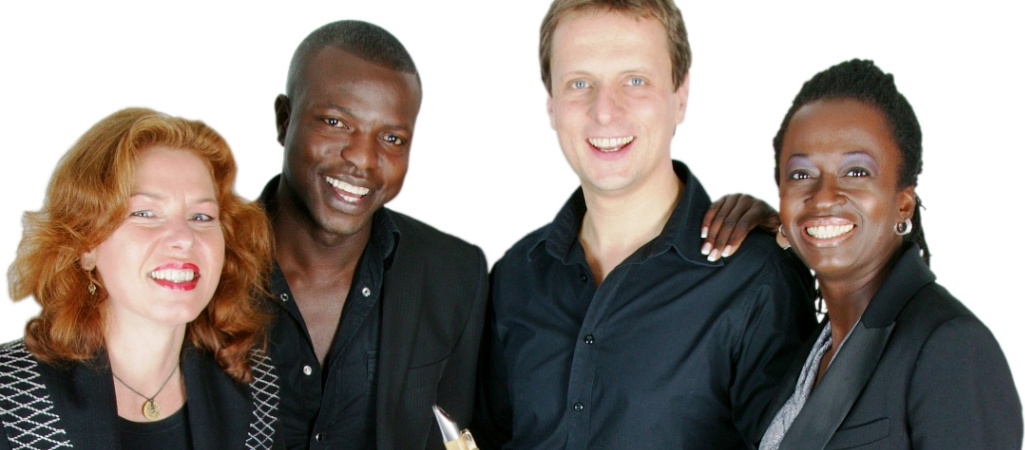 Rooftop party band in Berlin (© bergvagabunden.com)
It is all about the music. When the band sucks, the event sucks too. Plain and simple. So choose your rooftop party band in Berlin wisely. Everything is possible: a one-man band that plays unplugged and mobile, a five-piece band including a pretty German female singer, traditional German music as well as new lounge music as well as international party music.
---
Entertainers for hire in Munich: bands, DJs, musicians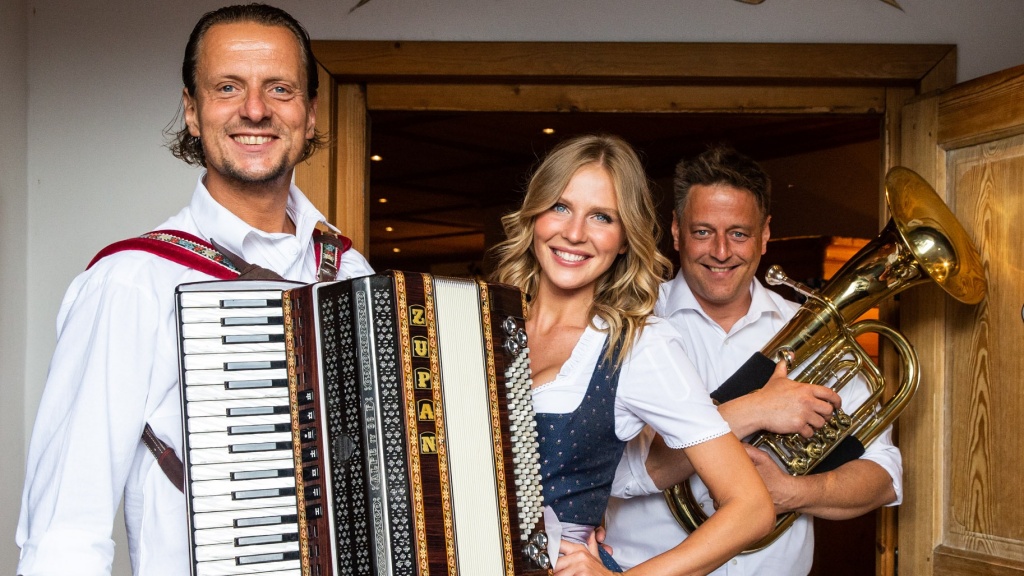 Rooftop party musicians in Munich (© gadplan.com)
Cooperate entertainers for hire in Munich, Frankfurt and Dusseldorf: authentic Bavarian musicians or a DJ with percussion and show acts like a female sax player or a black female singer. If you don't want your musicians to play without a sound system with a moderate volume, we provide professional equipment both sound and light. And bands do know bands – one will always be available.
Video: DJ with percussion and show acts
Video: Bavarian band in Munich
About bergvagabunden.com
Hi, my name is Elmar. I am responsible for this site bergvagabunden.com. I am the Bergvagabunden band leader and singer, and I do the booking and marketing. I am also an agent for clients from all over the world that need professional entertainers in Germany. Contact me if you need
✔ entertainers and artists for hire in Berlin
✔ bands in Dusseldorf
✔ musicians in Frankfurt
✔ DJs with live music in Berlin
Thank you for visiting this site about rooftop party bands in Berlin & Munich!