Search engine optimization (SEO) in Germany
---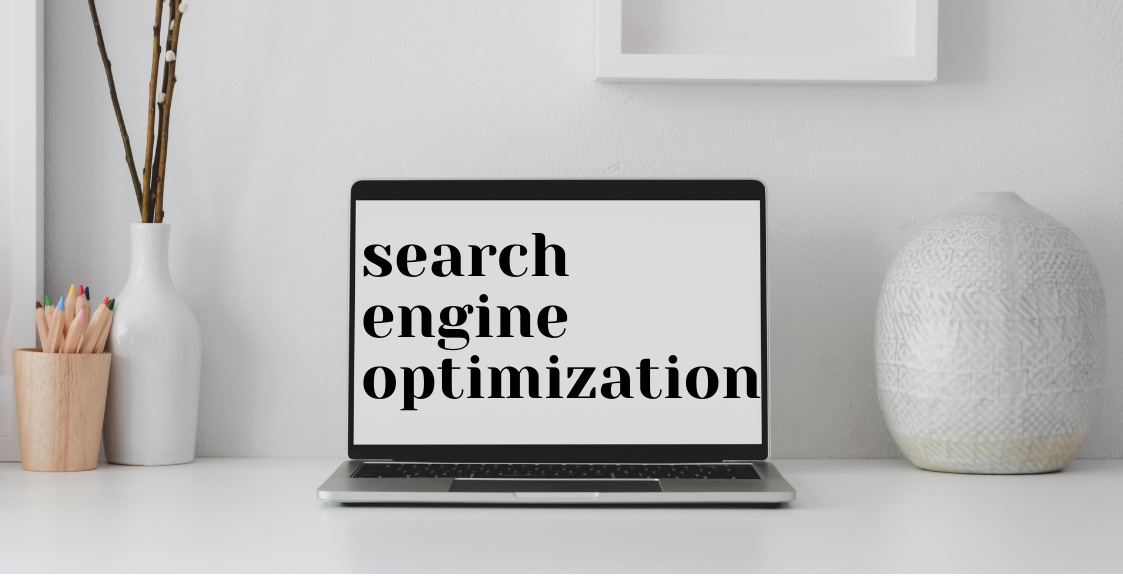 ---
Search engine optimization (SEO) is no rocket science anymore. All it takes is the knowledge that Google provides itself and a little experience combined with a few tricks. If you want to improve your ranking in Germany, all you have to do is improve your content.
Germans love using Google
When I started using the Internet in the mid 90s, I used a search engine called MetaGer made by the University in Hannover. After discovering Google, I (like 90% of the Germans) used Google ever since. Of course, I always compare it with different new search engines. But I still figure that I'll get the best results using Google. Especially because it includes local search: one always gets the best results suitable to one's location.
---
German native speaker rocks your content
My name is Elmar. I am a German native speaker. I am a one-person agency with a network of professionals in texting, programming, scriptwriting, etc.
No matter if your content is in English or German – within a few months, your website might rise like a phoenix. This is possible even if your side needs translation. I am perfectly capable of translating from English to German.
What I do as well is being a musician specialized in Bavarian music. Most of my international clients want corperate entertainment. So I started looking for a dozen keywords, and I built different pages in English. If I analyze my English ranking from Hong Kong to London and New York I I am found at the first side of search results. (I did the same with my French content: excellent ranking in France, Belgium and Switzerland.)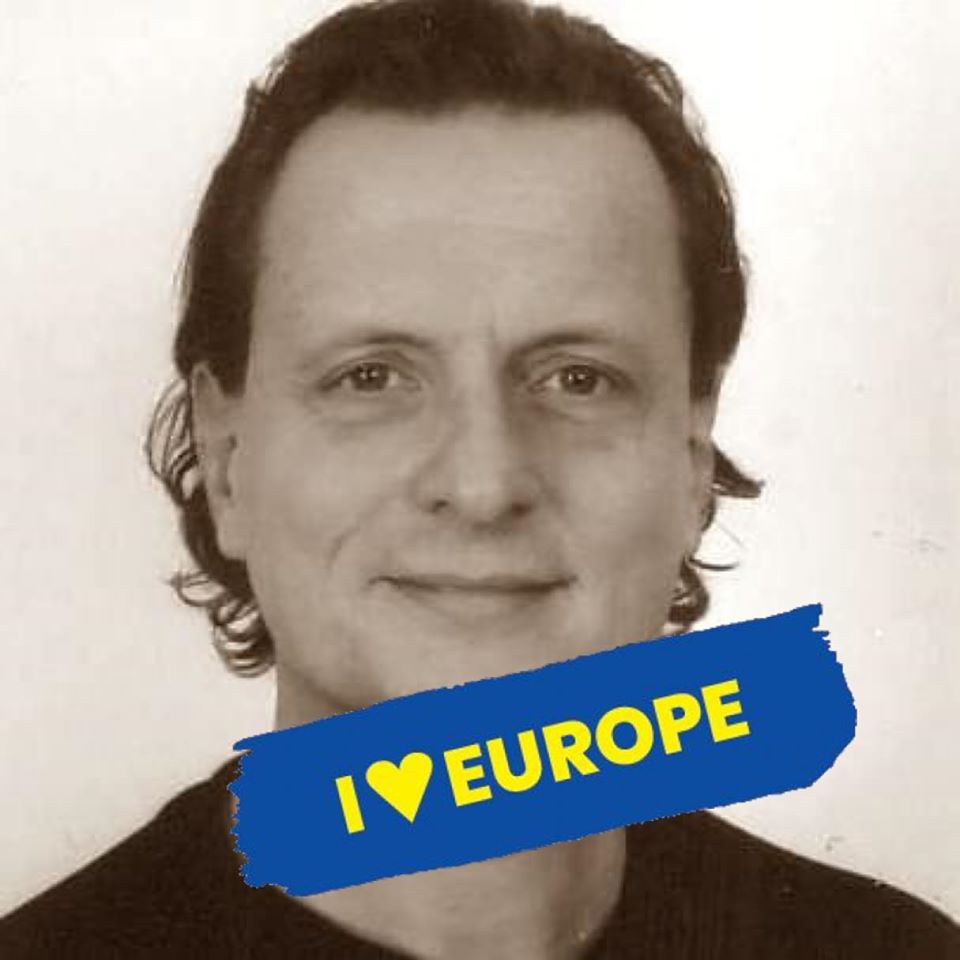 ---
Translation: how to say search engine optimization in German?
Literally the translation for search engine optimization in German would be "Suchmaschinenoptimierung", but professionals use the term SEO. (Though sometimes it is falsely written with a s instead of a z: search engine optimisation)
Do you want to be found in Berlin or Munich?
So if you want to be found in cities like Berlin, Frankfurt, Dusseldorf or Munich contact me. No matter if your sites are in English or in German, or if you need someone to create content for you – I promise you it is possible; I am living beer-drinking proof! So visit my Linked.in or email me directly.
---


---
Internal links show Google what your different sites are about. Articles featured on other websites that refer to your website sometimes do help, too. How to name your pictures, how you use headlines, how to use bold tags etc. is my daily work. I work professionally within the rules of Google and its webmaster tools. To reach new possible clients by utilizing proper SEO is absolutely possible for every company.
writing – creation – translation German content
remote SEO Berlin Munich
Jetzt bewerten!
[Total:

0

Durchschnitt:

0

]