Corporate events in Geneva Switzerland
Perhaps you have corporate events in Geneva, Switzerland? Geneva is the seat of numerous international organizations, including the European center of the UN and various sub-organizations such as the International Labor Organization (ILO), the World Health Organization (WHO), the International Telecommunications Union (ITU), the headquarters of the World Trade Organization (WTO), the International Academy of the Environment, furthermore the International Committee of the Red Cross (ICRC), church organizations (World Council of Churches and Lutheran World Federation).
---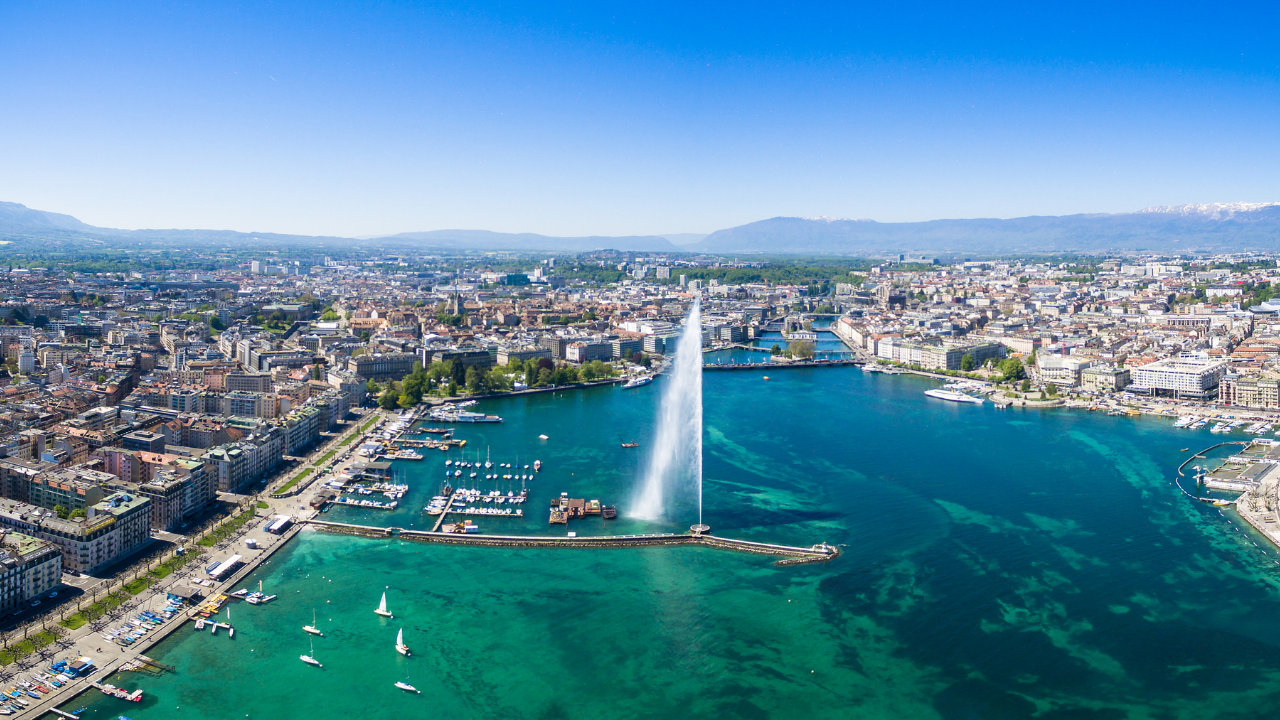 ---
Northwest of Geneva in Meyrin is the research center CERN. Geneva is a major banking, commercial (with trade fairs and exhibitions, including the annual International Motor Show), transportation, and tourist center, as well as an international convention and conference center. After London, Geneva is the second largest oil trading center in Europe; together with Singapore, Houston and New York, the two cities are among the most important transhipment centers in the world.
Industry includes especially mechanical engineering, manufacture of watches (since the 16th century; promoted in the 17th century by Huguenots and spread through the Jura, today specializing in the high-price segment) and precision instruments, clothing, food and beverage, graphic arts (numerous publishing houses), chemical and pharmaceutical industries. Cointrin International Airport, northwest of Geneva, is the second largest in the country.
---
Corporate entertainment with live music – bands – DJs

---
For your professional event you need professional corporate entertainment. Traditional musicians and dancers from Switzerland with their world famous "alphorn" are very popular among international guests. But also DJs with modern music and live acts are very popular. Not only in Geneva but in whole Switzerland the Oktoberfest is celebrated. Hire original Swiss bands with yodeling and a very pretty singer for your Oktoberfest or beerfest.
Swiss oom pah bands for hire in Geneva
Find Swiss oom pah bands for hire in Geneva at bergvagabunden.com! We provide
live bands
musicians
singers
dancers
alphorn players
DJs
sound&light